As a Massachusetts based company, WesCon has focused it development on the State of Massachusetts and Region One for the US Federal Government Contract Initiatives.
We provide security for all different types of buildings including traditional settings, such as colleges and churches, as well as new markets like cannabis dispensaries.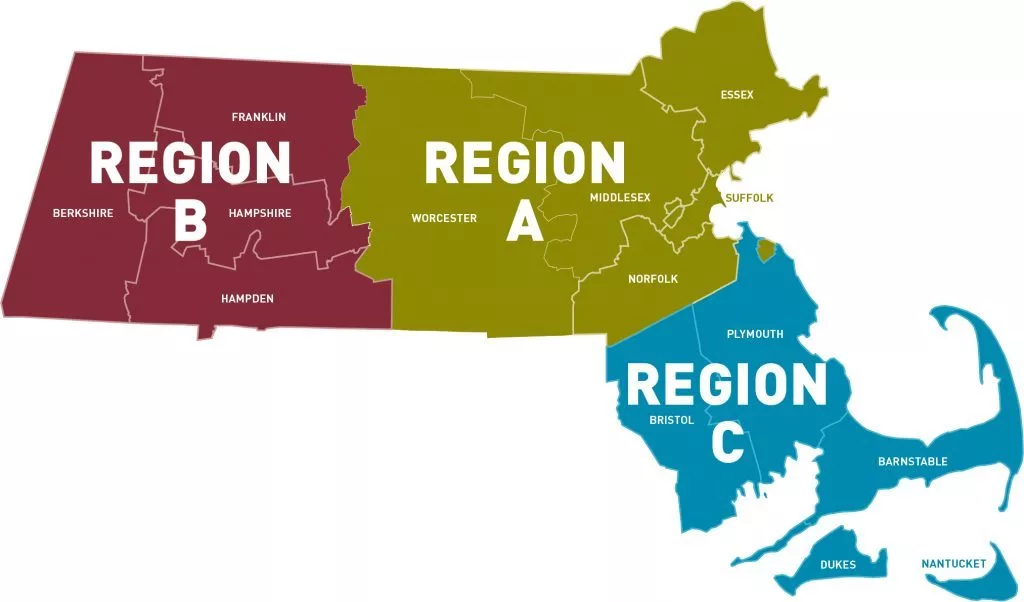 Please reach out to our client relationship manager to further discuss your security and operational needs.